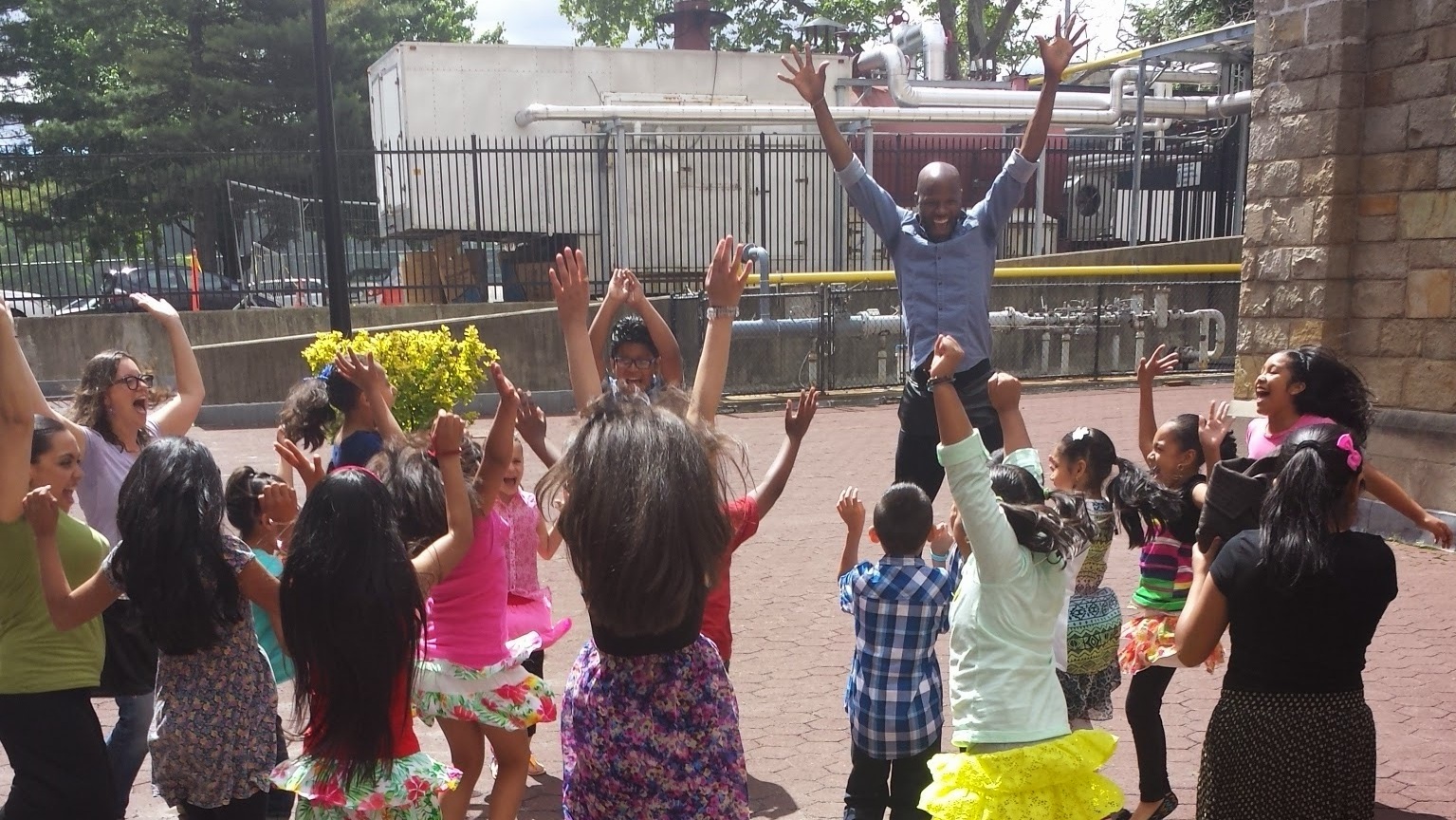 The following tools are examples of our approach to teaching and learning, as well as a guide to how we work together in community.
Below you will find our shared Framework, some of our favorite Community Builders, and Case Studies that reflect our values in action.
At the foundation of all we do is a unified Framework that includes our core values, guiding questions, and indicators.