Support the DreamYArd Prep Debate Team!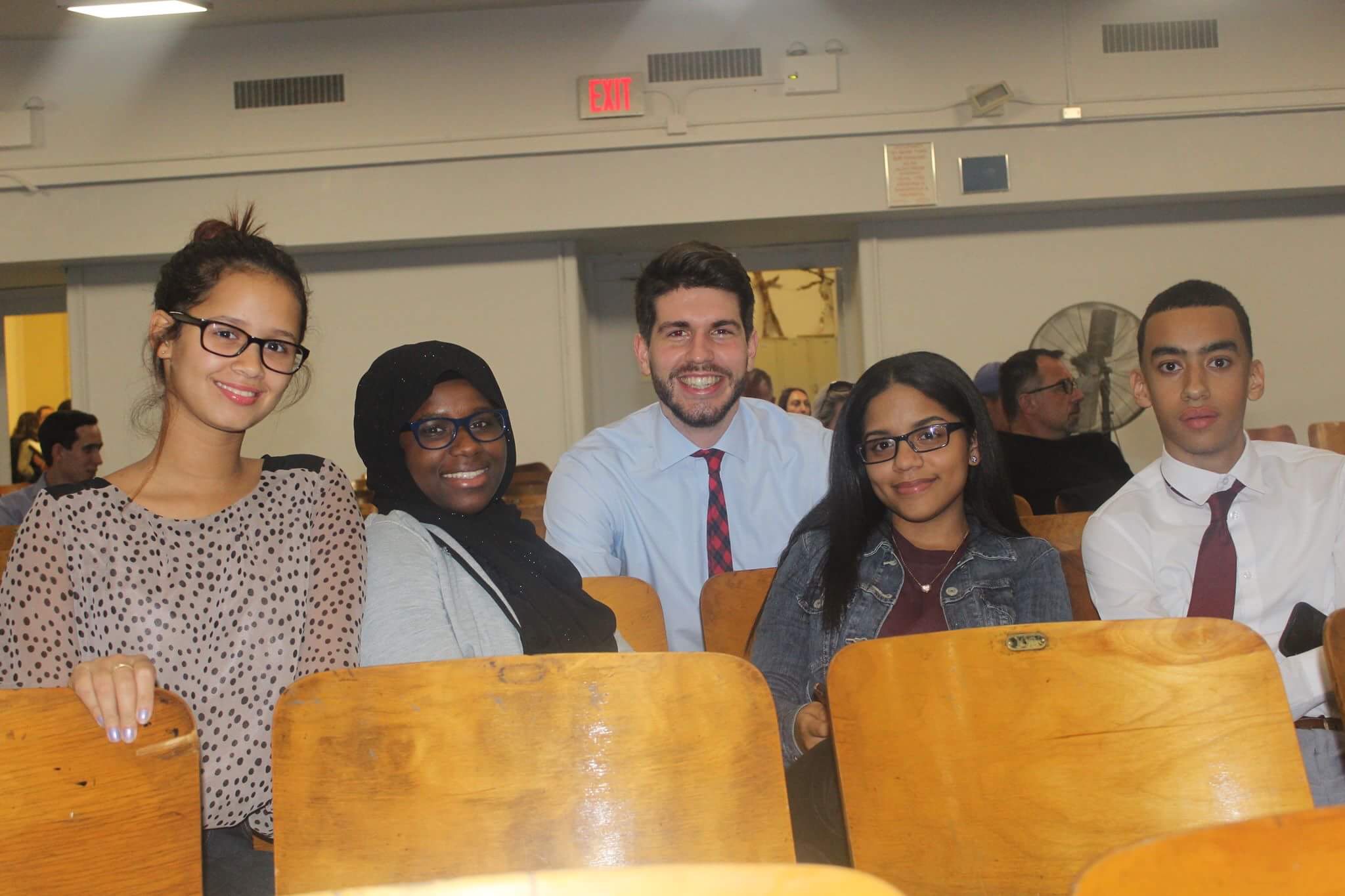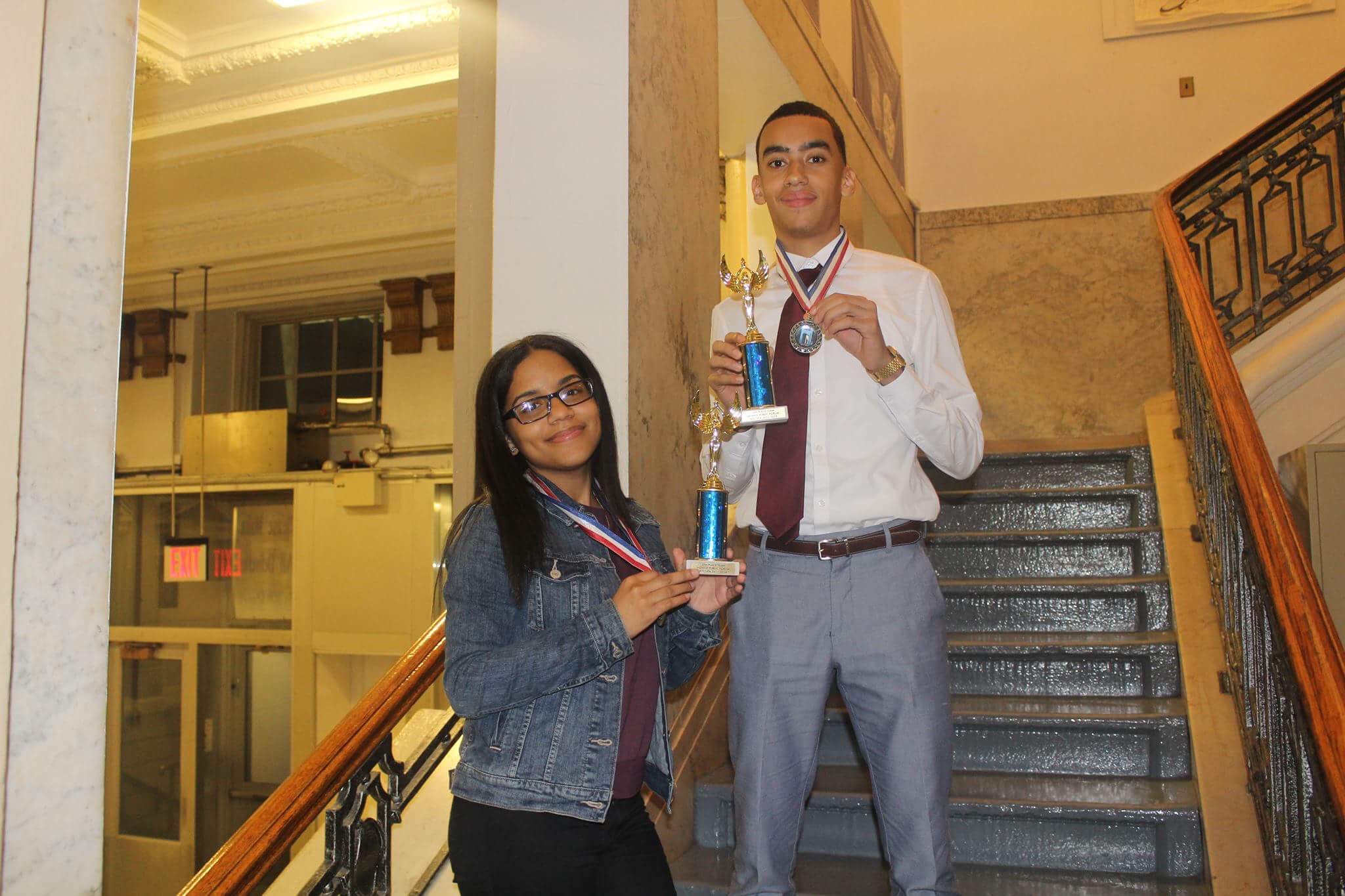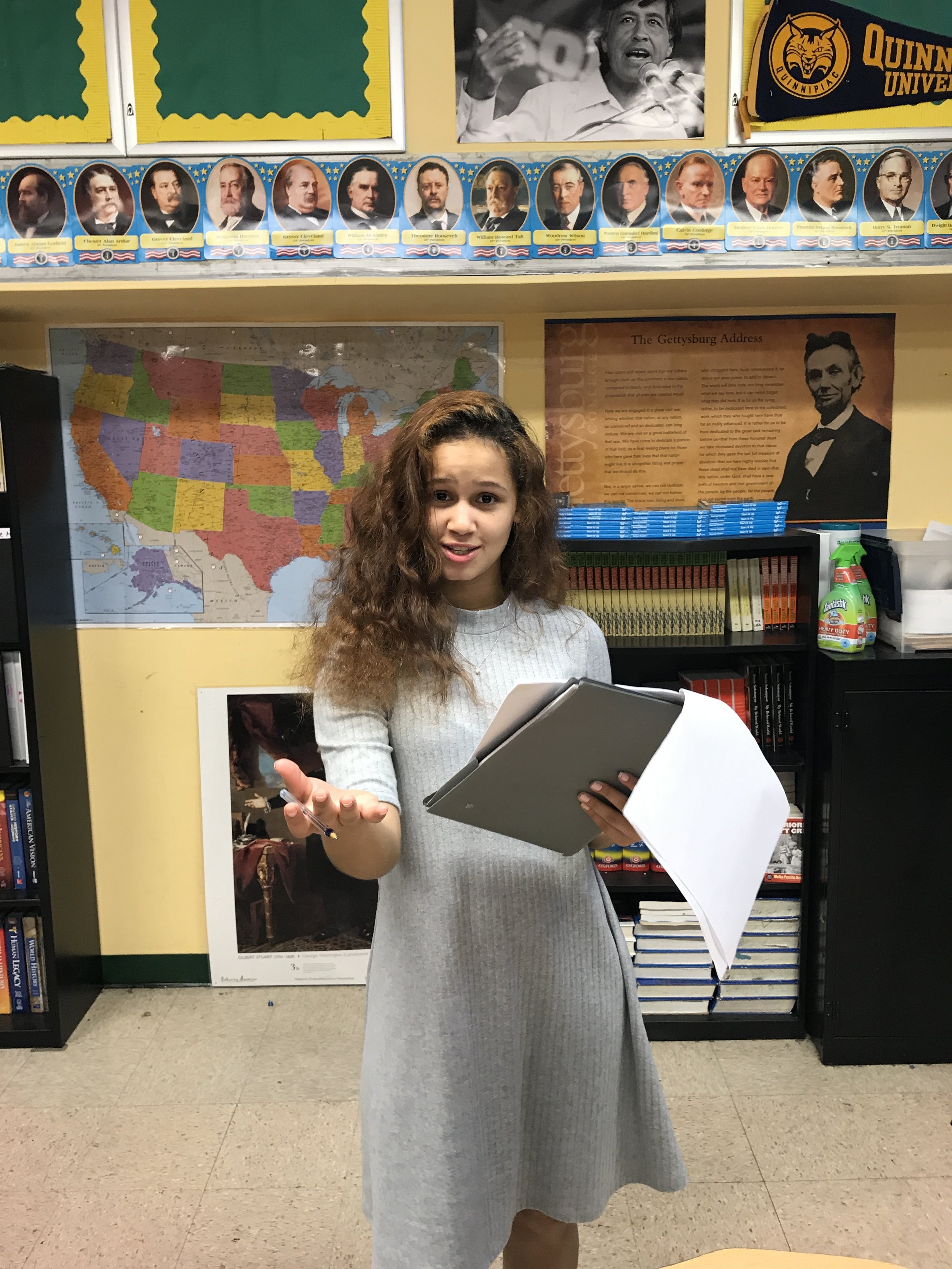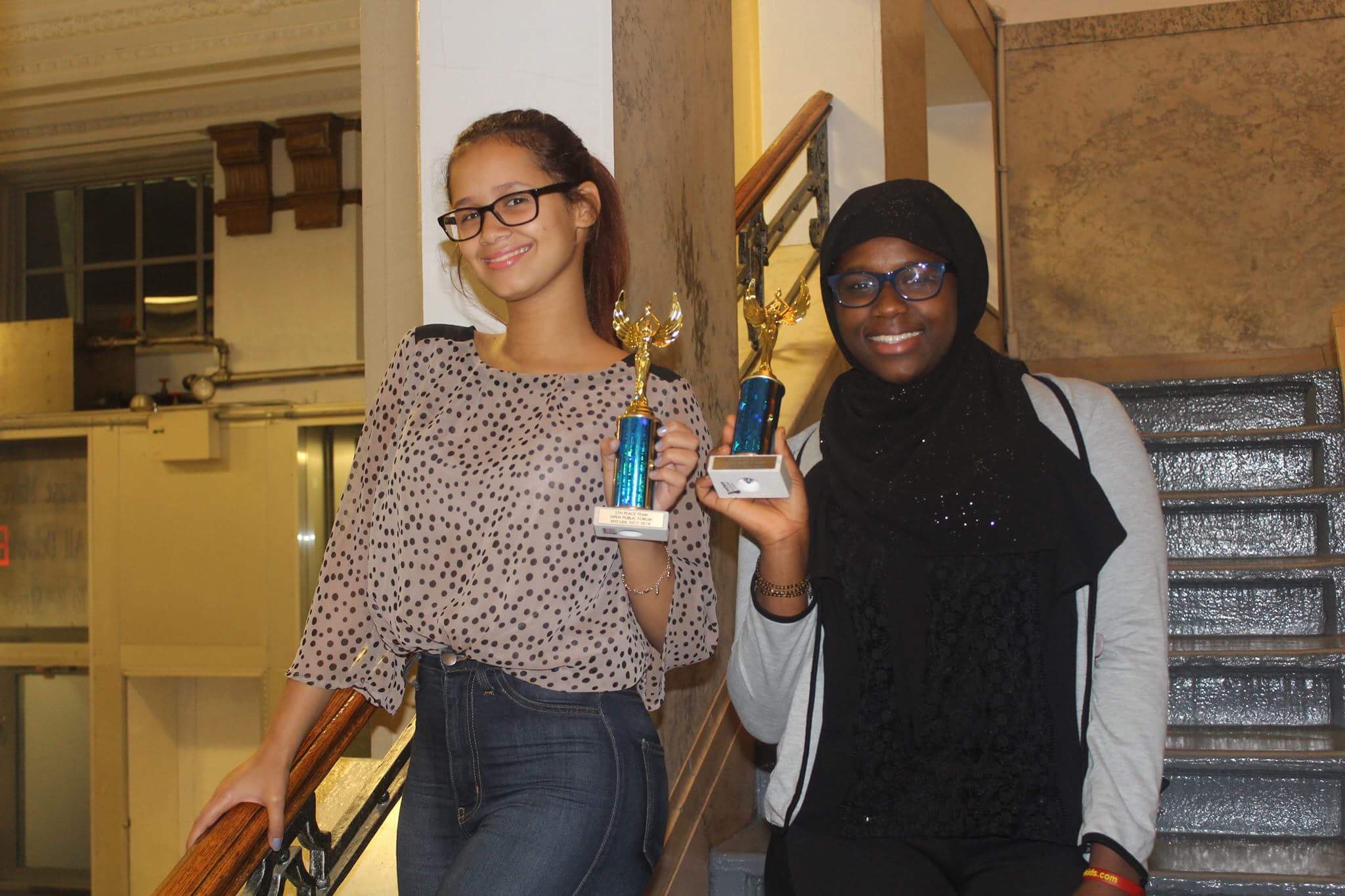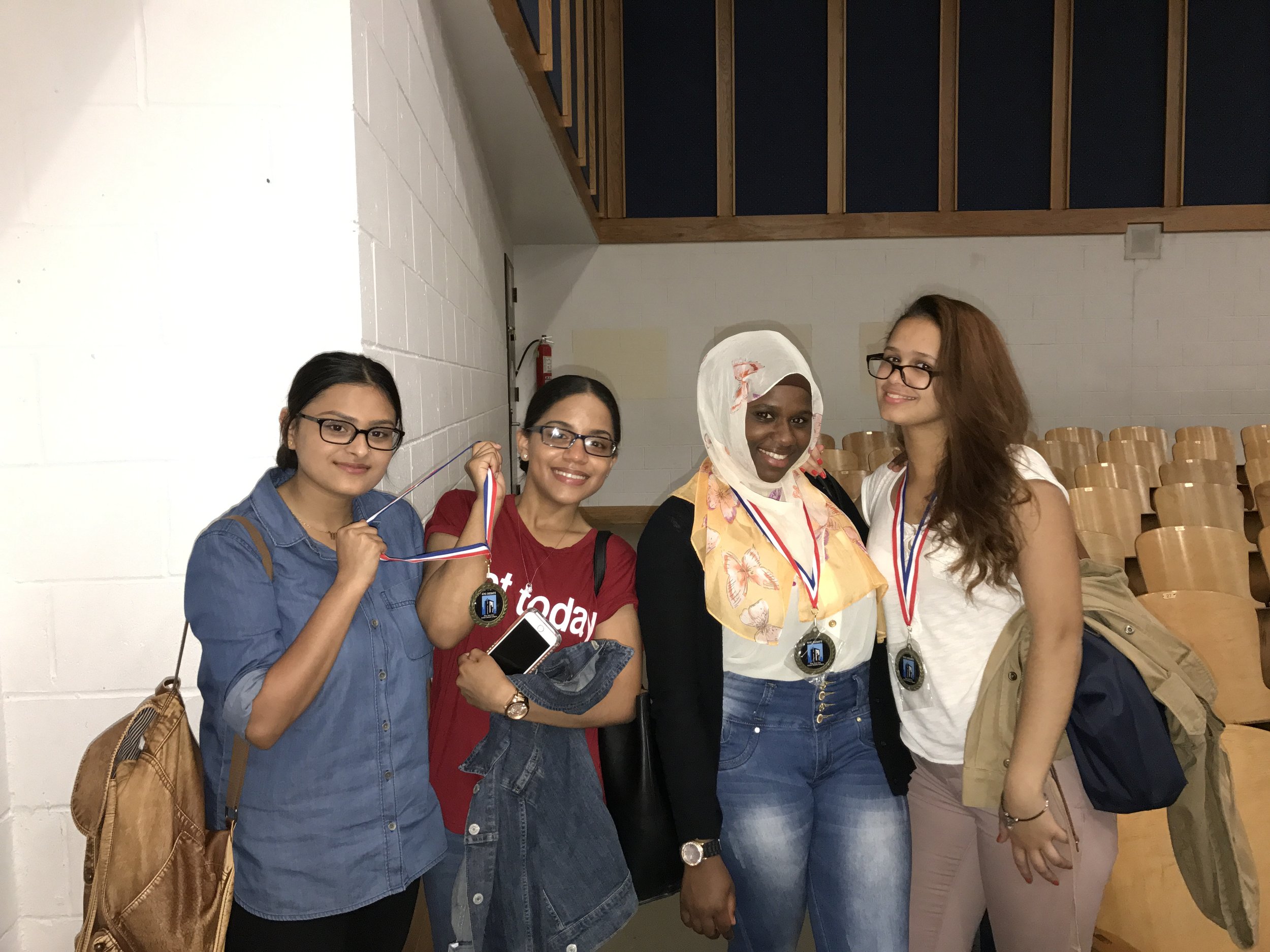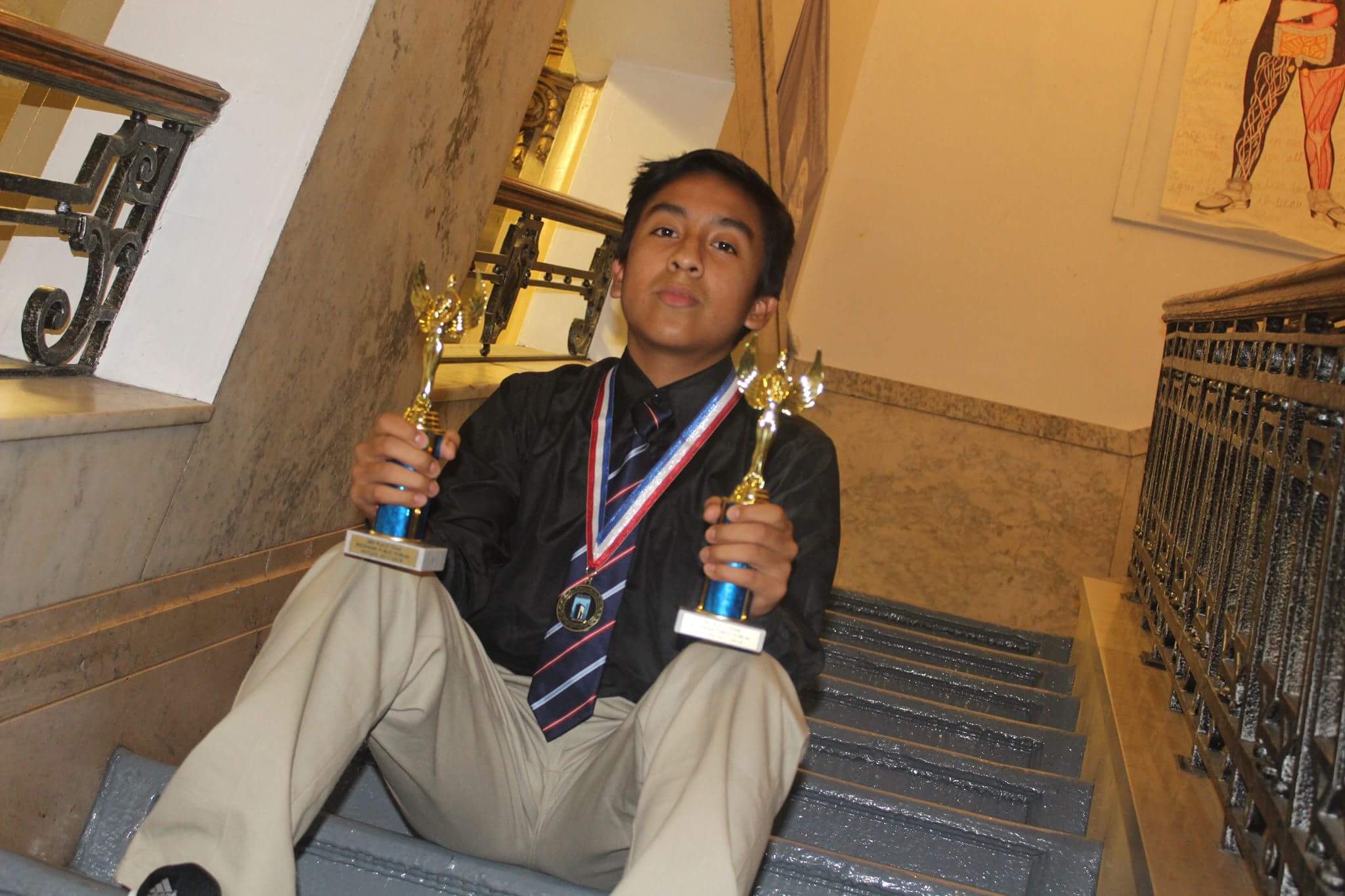 To pay for their trip to Harvard, they will need to raise $2,000 to cover travel, food and lodging for the entire team. If you are able to support this tremendous experience and get our students to Boston, please click below to donate!
Help Send our Students to Harvard!
Recently, DY Prep High School started a debate team due to the tremendous enthusiasm of a few students who had a passion for debate. Last year our team finished second in the New York City High School division! This year they have climbed to even greater heights and have been invited to compete at the Harvard Invitational debate tournament.
Here is the history of the DYPrep debate team through the words of their debate teacher, Jonathan Spratley: "Last year, Diana, Carlos, Nicandra, and Zainabou approached me and asked if I'd be interested in helping them start a debate team. I was impressed by their initiative and agreed—entirely unaware of how transformative debate would be for them. Since then, they have poured countless hours of their own time into researching, writing, and arguing the monthly topics. Those who claim that students these days don't like to read should watch as these students read hundreds of pages of briefs each month to prepare for the debates.
It has been truly special to witness how debate has fostered their passion for politics and developed their ability to compellingly advocate for their beliefs.
They went into their first tournament nervous about public speaking and competing against teams with far more experience. Only a year later, they have been more successful than even they fully comprehend. From finishing in second place in New York City Championships to going undefeated in the highest division of October's tournament—the league's largest tournament to date—they have excelled at every stage and deeply impressed other coaches, judges, and the league's staff.
Based on this performance, they have been strongly encouraged by the league to compete in the Harvard Invitational debate tournament. This tournament will offer them the opportunity to gain another level of experience with debate by competing against elite teams from across the country and the world. In addition to deepening their own growth, participating in the Harvard tournament will allow them to bring back and share all of their new insight and knowledge with the younger debaters on the team, which will ensure that the debate team continues to excel well after the current students have graduated. "
*Any funds raised over our initial goal of $2,000 will go towards supporting the associated costs for attending future invitationals and competitions.