ACTION Graduation
Saturday, May 12, 2018
The A.C.T.I.O.N. Project is a unique four-year program for high school students to engage with the community through the arts, leadership and critical literacy skills. These young artivists explore social issues focusing on the root causes of oppression and developing powerful solutions for their community. This year closed out the final year for our ACTION Unity Cohort, where all of our students graduated from the program and high school to continue on to college and beyond. We celebrated all of our students with food, awards, and more.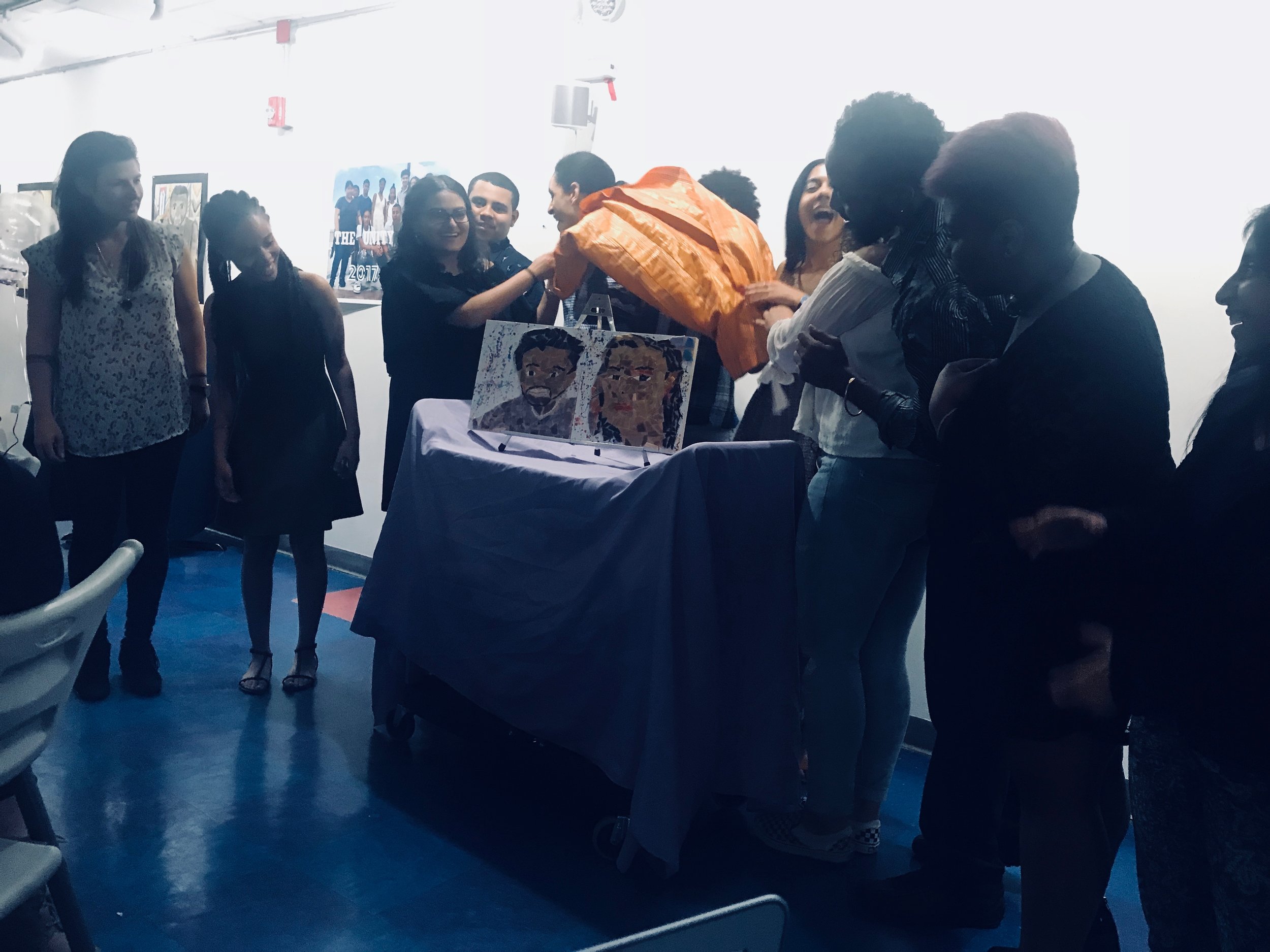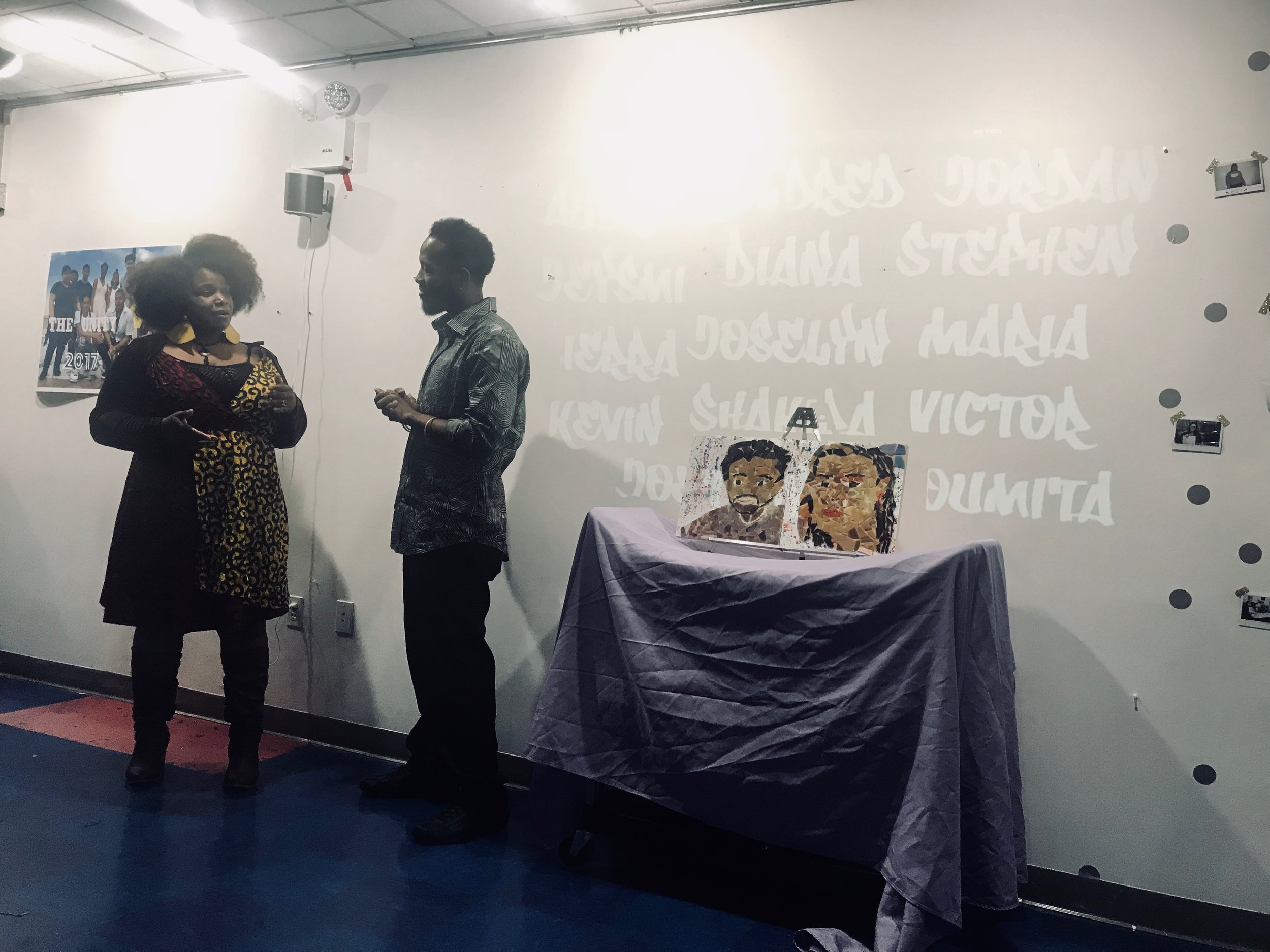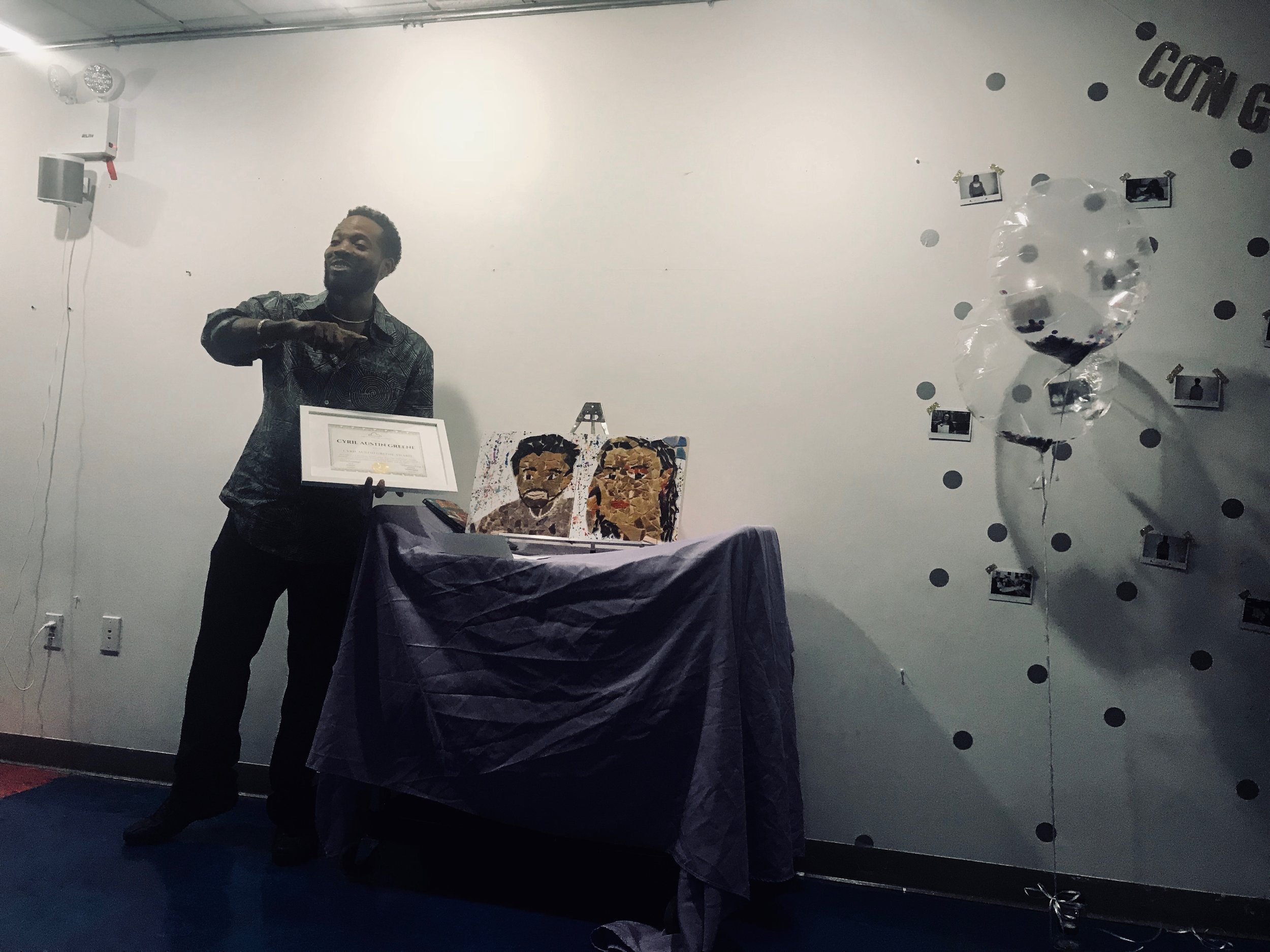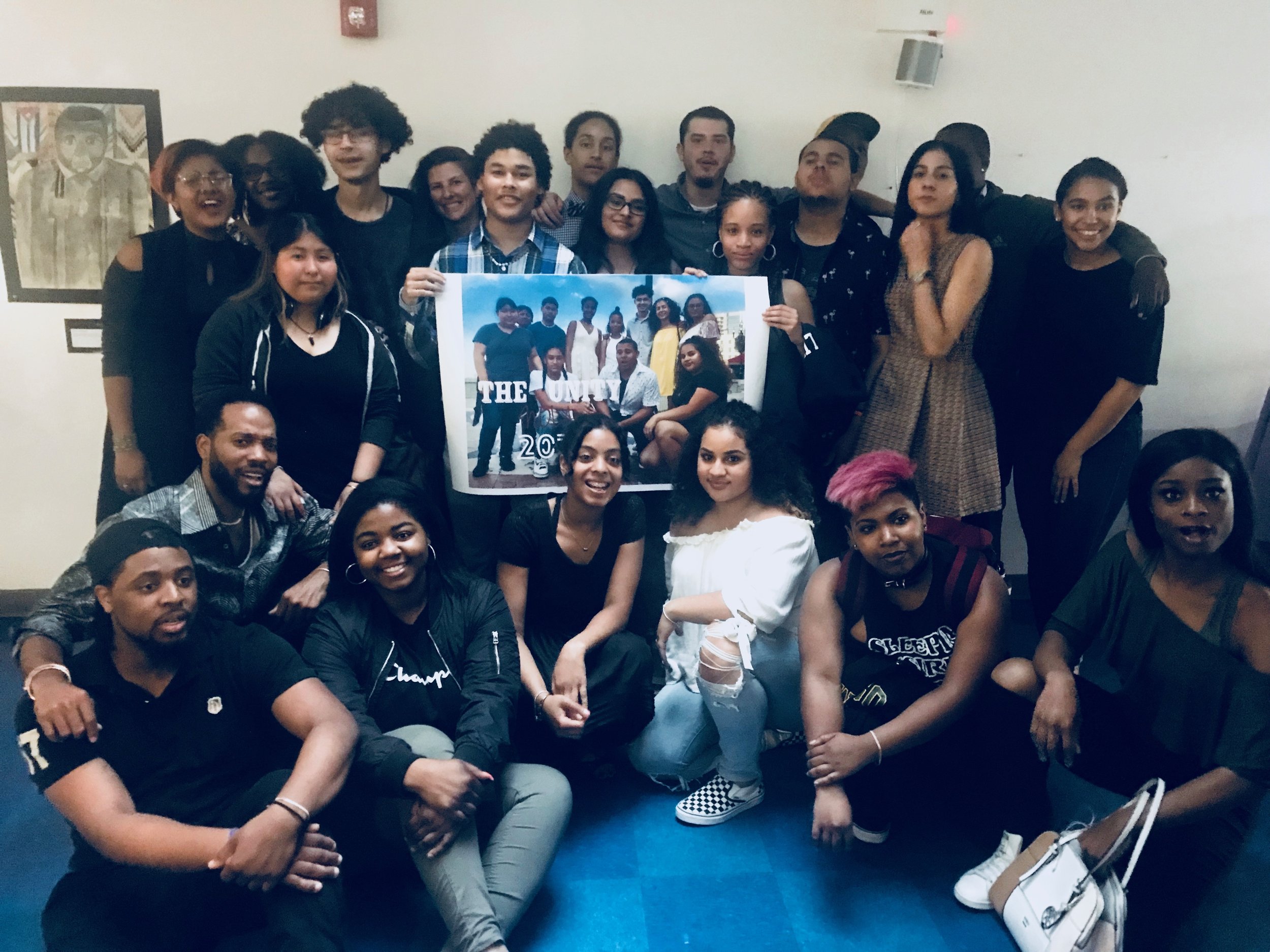 DreamFest: Middle School and High School
Saturday, May 19, 2018
At the end-of-year sharing, DreamFest, we celebrated our dear young middle and high schoolers who created amazing art work together. Over the course of the year students worked with our two themes of Sankofa, in looking back in order to create a more positive future, and Ubuntu, as we learned about who we are as individuals to be stronger as a community.

In this work we created powerful theater, visual arts, music pieces and more from our 11 Art-Based classes! We had a great time sharing all of this amazing work with our community on Saturday, May 19th at the DreamYard Art Center.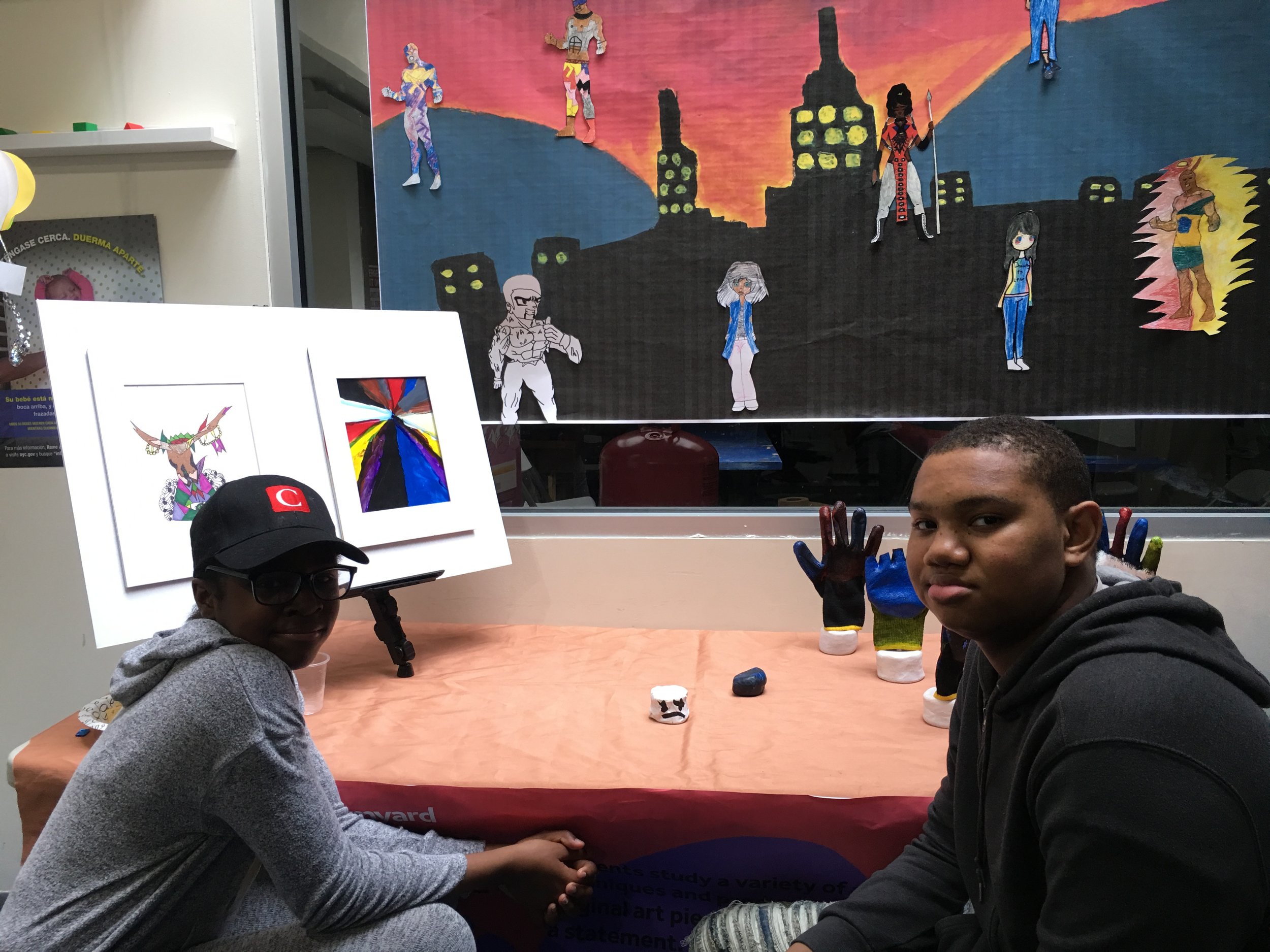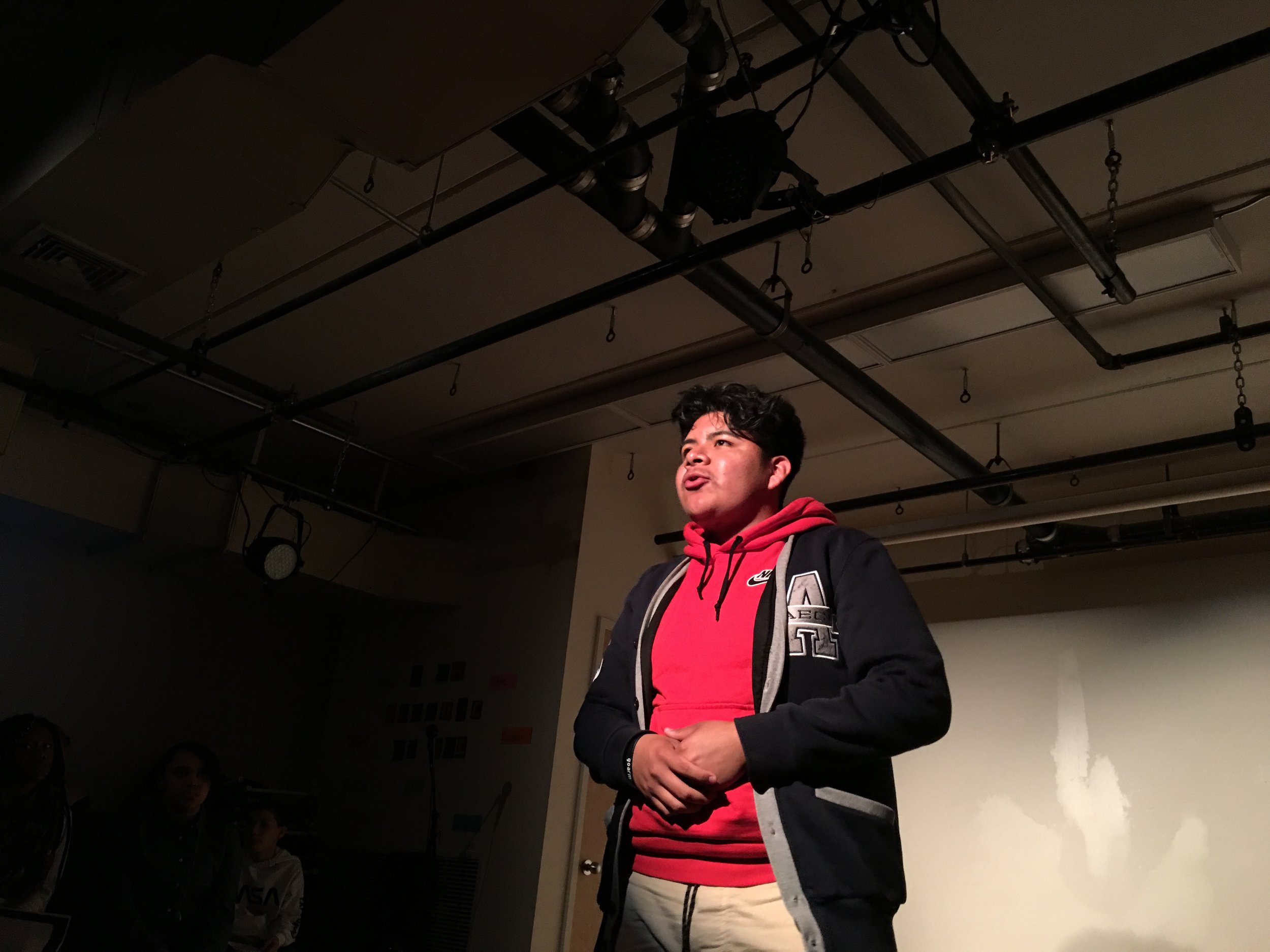 Summer Programming
July 2018
This Summer Art Center Programming will be hosting our Middle and High School Summer Programming during the month of July. During this time we will work with our young people from our ACTION, Fashion, Bronx Acting Ensemble, Bronx Arts Collective and our Middle School Turn-Up for 2-4 weeks.
For more information, contact our Community Relations Coordinator, Chelsea John at cjohn@dreamyard.com.