We host a variety of events throughout the year where our parents, families, and Bronx community can celebrate and experience the work of our participants, and engage in free workshops across a broad range of topics.
Started in 2012, our Annual Back to School Movie takes place each September in our open-air parking lot behind the DreamYard Art Center.
This awesome, free event attracts over 400 community members who come to learn about and register for programs, receive a free backpack filled with school supplies, enjoy performances from students and staff, play games, feast on our delicious BBQ, and watch a movie under the Bronx sky.
Started in 2008, the Bronx Arts Festival (BAF) is now the largest student arts celebration in the Bronx. This annual week-long festival showcases over 1,000 student performers and visual artists each year, highlighting their outstanding artistic and personal achievement.
BAF occurs in early June at Lehman College, with three days of performances, a poetry slam, and a visual arts exhibition. The festival culminates with a final day of poetry, dance, instrumental, vocal and theater performances in addition to Maker and art-making activities that coincide with our art exhibition.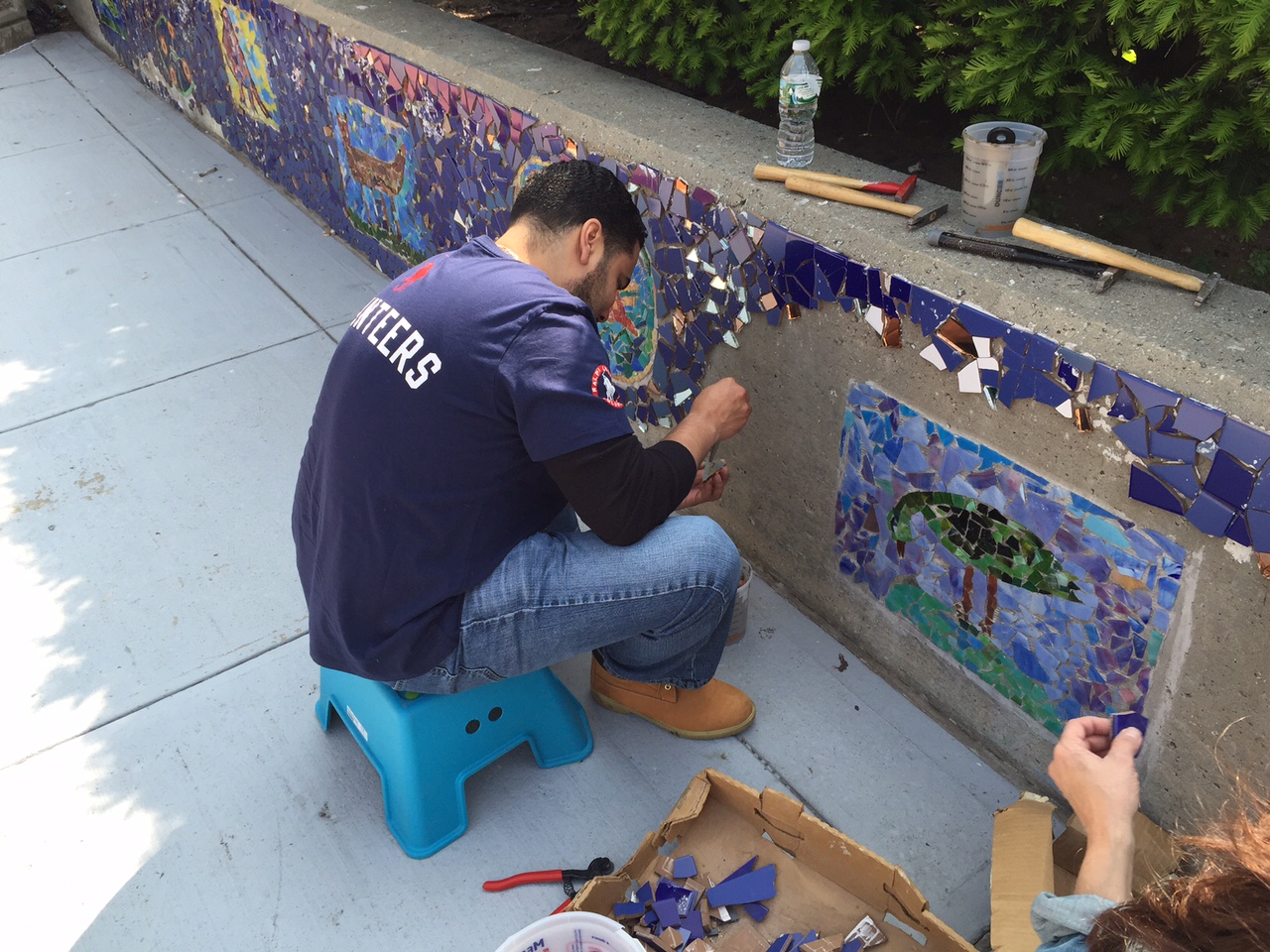 We are dedicated to taking the work of DreamYard students and teaching artists outside of the classrooms and into the community. Students work side-by-side with Bronx residents and volunteers from throughout the city to create murals, mosaics, public dance performances, and complete beautification projects.
One of our largest projects, which plays host to events throughout the warmer months, is Hayden Lord Park: a beautifully landscaped community space adorned with mosaic art installations that were inspired by the great Barcelona artist Antoni Gaudi. Designed by students and local artists, the park also includes an organic garden, playground, checkerboard tables and gazebo.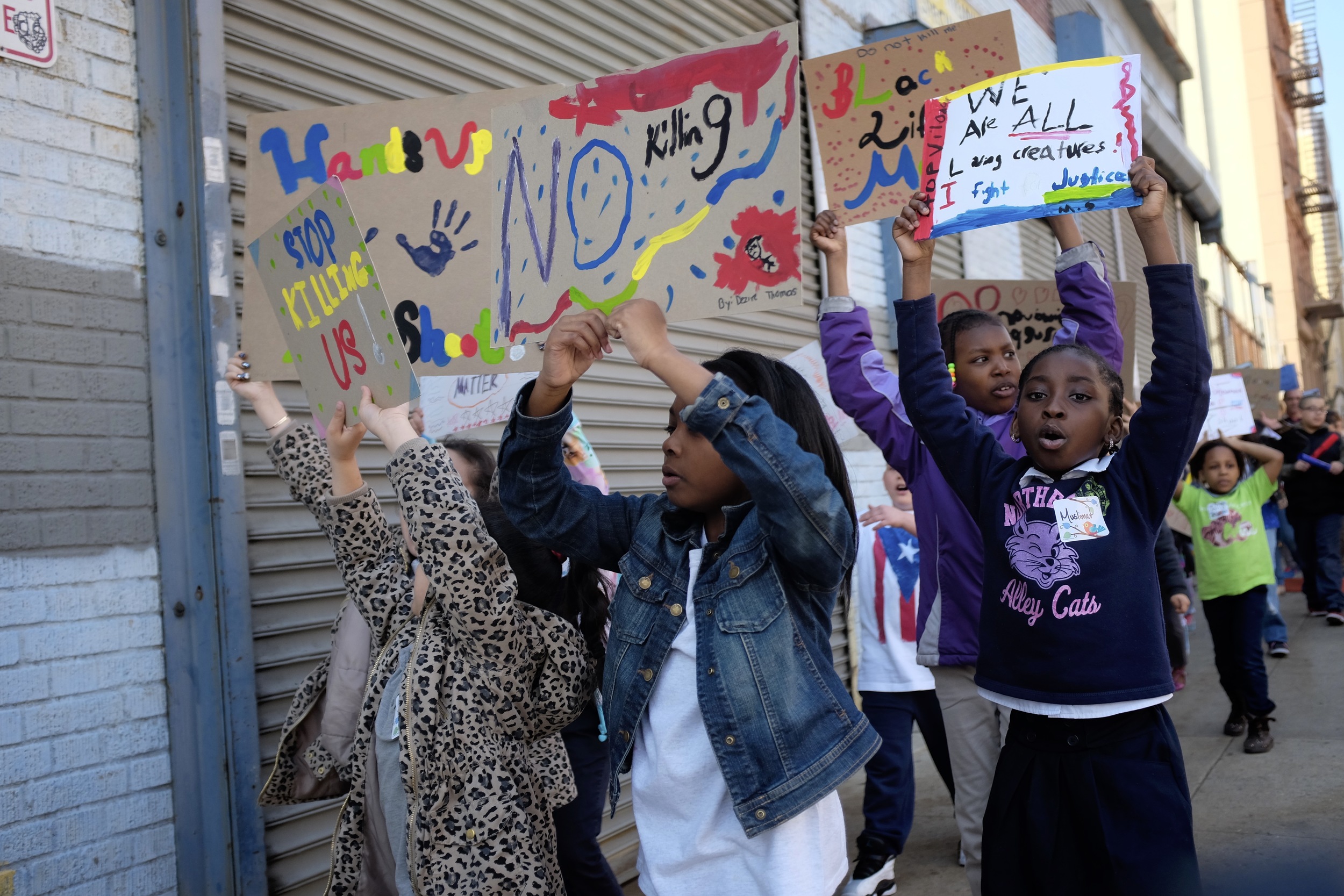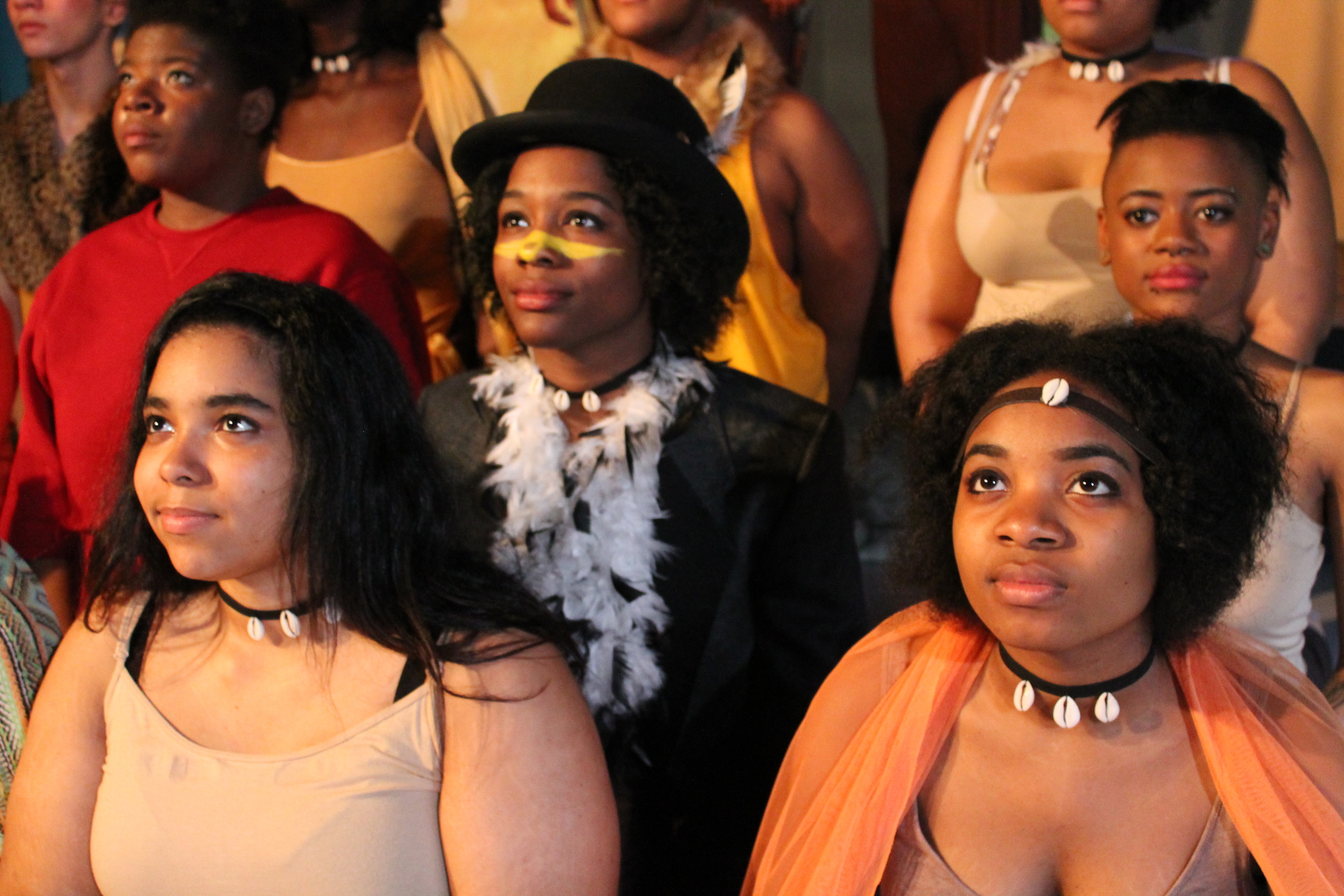 All year long our students are sharing their work and their voices with the Bronx. Each program cycle culminates with a sharing, from visual art exhibits to musical performances, Maker fairs and more. Art Center sharings are open to the public and we welcome parents and community members into our space to celebrate the work of participants.
We host a variety of events that highlight student and community performance pieces- open and free to the public- including Open Mic Nights, poetry slams, potluck gatherings, and our BronxWrites Poetry Slam Finals at Joe's Pub in NYC. Check the calendar to see what's happening!
Our Annual DreamYard Benefit is the largest fundraising event for our organization, raising over $1,000,000 each year that goes directly towards program costs.
Past honorees include Phylicia Rashad, Kathryn and Kenneth Chenault, Marina and Tom Purcell, and John Rogers. Some of our hosts and speakers have included Ambassador Caroline Kennedy, Philip Seymour Hoffman, Ryan and Ethan Hawke, and Michael Strahan.
The Benefit is a celebration of our young people, with live performances and a silent auction that showcase their accomplishments in visual arts, theater, poetry, dance, and chorus.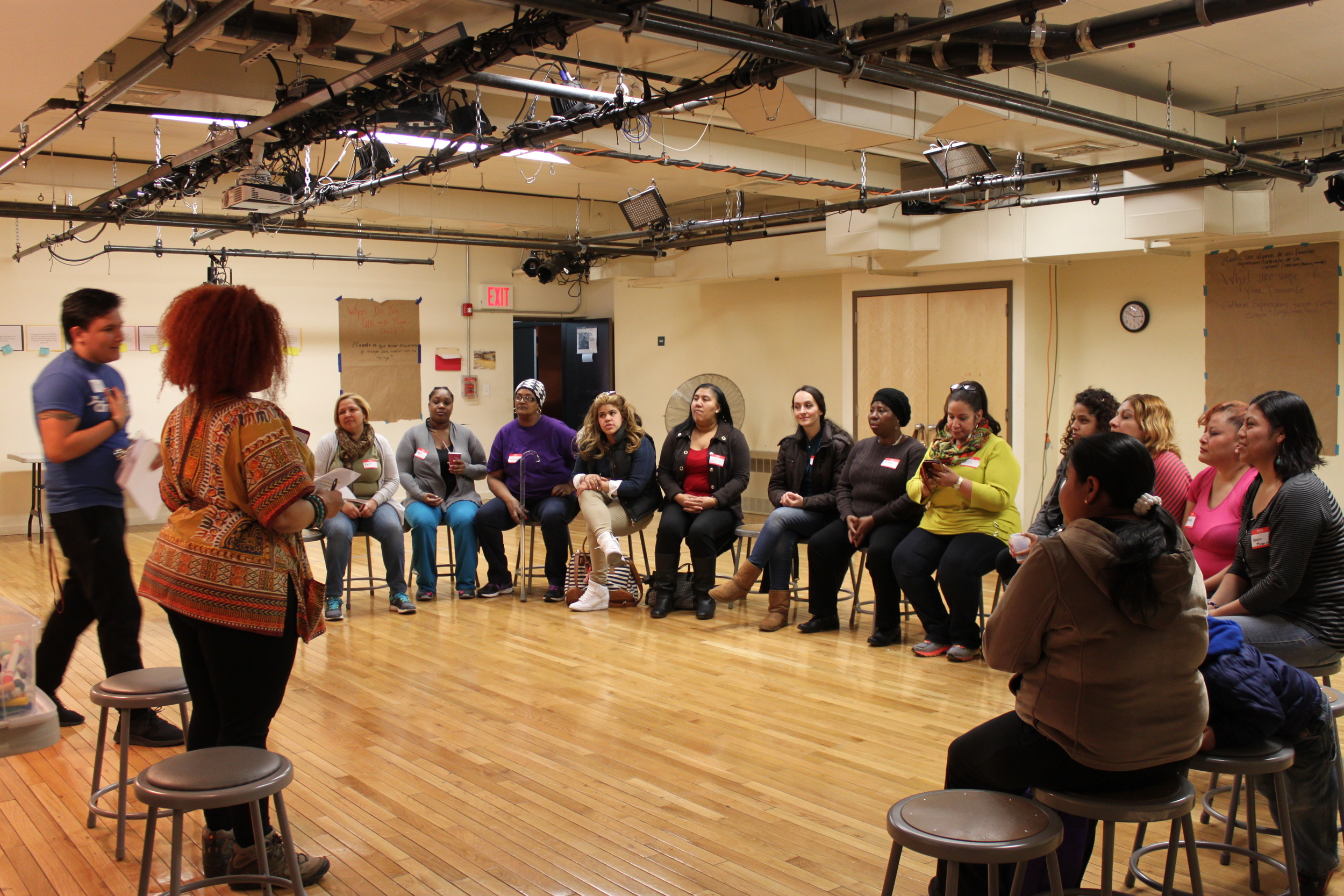 Our Annual Parents Arts Fair invites DreamYard parents to learn about and experience what it's like to be a participant in DreamYard.
Parents can participate in several workshops across a variety of disciplines, including: dance, digital storytelling, music, poetry, jewelry making, and yoga. The event provides the space, support, and opportunity for parents to learn new skills and share their experiences with confidence. The day concludes with a tabling expo that showcases other cultural institutions and businesses that exist throughout the Bronx.